Benefits for Employers
The Young Person's Guarantee is employer-led. You are key to making a difference in a young person's life by giving them an opportunity to get education, experience and employment.
Inspire young people to gain the skills they need
You'll get to prepare and inspire school pupils and college students to gain the skills they need for the world of work. There are lots of benefits of this, including: 
Increased business profile within the community
Earlier access to future talent 
The opportunity to develop and motivate your existing staff
Increased awareness of your industry and organisation
Meeting your corporate social responsibility
Supporting the curriculum to be industry-focused to prepare young people for their future career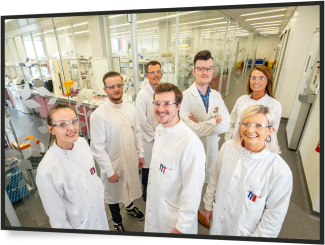 Break down the barriers young people face
Help all young people achieve their full potential by engaging with and opening opportunities for those who face additional barriers.
Benefits to you include:
Enhanced creativity and innovation through a fresh perspective
Support and develop your diversity and inclusion strategy
Improved staff engagement and retention
Competitive advantage within your industry
Positive workplace culture
Helping other achieve their potential
Achieving your full business capability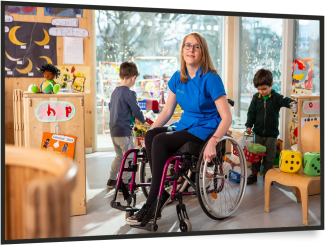 Invest in a skilled workforce
Provide work-based learning, training and up-skilling opportunities for young people and benefit from:
A skilled workforce for now and in the future
Unlocked potential
Increased loyalty
Fewer skills gaps
Gaining a competitive advantage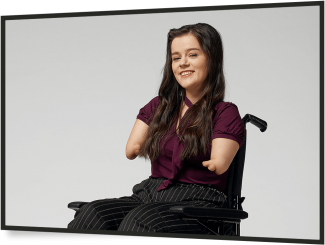 Create jobs and opportunities
Be part of a network who are creating opportunities for young people:
Train and mould new talent
Support succession planning
Gain new ideas and insight from a generationally diverse team
Benefit from digital skills
Diverse practices and brand awareness
Create an inclusive and fair workplace
Ensuring a working environment which supports all young people and provides fair work:
Help with recruitment, retention and succession planning
Create a workforce who feel valued
Become an employer of choice