Ask 5

Create a fair and inclusive workplace

Learn how you can support Ask 5 to ensure a working environment that supports all young people and provides Fair Work.

Being an inclusive and fair employer benefits you as well as your employees. Watch our video to find out what being inclusive and fair means.

Sign up
What is Fair Work?
The Scottish Government's vision of fair work is that jobs and opportunities should be meaningful, sustainable and underpinned by a package of training.  Advancing equality and inclusion and working to eliminate discrimination are central to the Young Person's Guarantee.
Employers are being asked to adopt fair working practices through:
Appropriate channels for effective voice, such as trade union recognition
Investment in workforce development
No inappropriate use of zero hours contracts
Action to tackle the gender pay gap and create a more diverse and inclusive workspace
Payment of the real living wage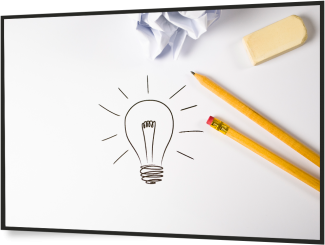 How to support and create an inclusive and fair workplace
By adopting fair work practices and improving the equality and inclusion practice of your organisation you can attract and retain talent from a diverse group of employees. While these actions are not exclusive to young people, the wider approach of the organisation will benefit the young people in the workforce.