Ask 2

Engaging with and opening opportunities to young people who face additional barriers

Find out some different examples of how you can support Ask 2 and open opportunities to young people who are looking for work but face additional barriers. 

Making sure young people achieve their potential is important and rewarding. Watch our video to see how you can help. 

Sign up
Industry insights and awareness sessions
These sessions can take the form of talks to groups of young people as part of their course or inviting different groups to come and visit your workplace. This will give them a chance to see the roles and opportunities you have on offer.
Work experience
Work tester sessions
These sessions are shorter than work experience placements and usually allow young people to gain an insight into a role over a couple of hours or a maximum of half a day.  They come out to the workplace and shadow someone doing the role with the opportunity to ask questions.
Work experience
Provide a young person with a chance to experience what is involved in a job or different jobs within your organisation.  The length of time can vary.
Applying for jobs
CV building and writing applications
Many young people lack experience in applying for jobs. You can support them by helping them to develop their CV and understand how to write a good job application.
Mock interviews
You can help young people practice for job interviews by conducting mock interviews with them. This helps them prepare for the type of questions they might get asked and overcome some nerves.
Volunteering placements
These are particularly aimed at the charity sector and can provide young people the opportunity to gain practical experience and insight whilst being supported.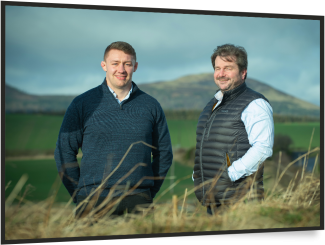 Mentoring
Young people who face barriers to to work can benefit from one to one support and guidance. By mentoring a young person looking for work, you can help build their confidence, skills and network.