Ask 1

Inspiring pupils and college students to gain the skills needed for the world of work

Learn about different ways you can support Ask 1 and help young people while they're still in education.

Young people need support to move into work from school or college. Watch our video to see how you can help get them ready for the workplace. 

Sign up
Work with young people in education
Helping young people while they're still in education is vital for them - and you as an employer. Making links with schools and colleges means you can influence students' choices.
Developing the Young Workforce (DYW) is there to help you. With 21 regional groups across Scotland, there are people in your area who can help you connect. All schools in Scotland have a DYW coordinator, and many work with colleges too.  
Benefits include: 
an increased business profile within the community 
earlier access to future talent  
the opportunity to develop and motivate your existing staff 
increased awareness of your industry and organisation 
meeting your corporate social responsibility 
supporting the curriculum to be industry-focused 
Get in touch with the YPG team at Scottish Government to learn more.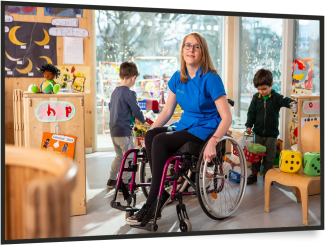 Offer a work placement to a school or college
Work placements are a great way for young people to gain relevant experience in the workplace. Making it enjoyable and challenging will make it all the more valuable for them. This can help young people make informed decisions about their careers. 
You could offer a traditional 5 day placement, or decide with the school or college how best to approach it.
Virtual work placements are also a possibility. Young people have an interactive learning experience which you would provide with support from the school or college.
Foundation Apprenticeships
Foundation Apprenticeships provide work-based learning opportunities for secondary school pupils. Young people spend time gaining work experience in your business as part of their studies in S5 and S6. A learning provider will also support you by training the apprentice at school or college. Apprentices will work towards their qualification and undertake real projects for your business. 
Get early access to future talent
No direct costs to you as an employer
Grow your business with skills you need
Develop employees as coaches and mentors
Find out more on Apprenticeships.scot.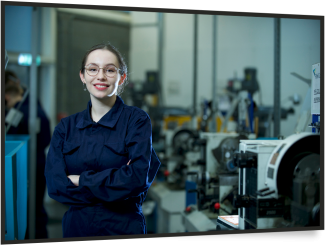 Work inspiration and preparation activities
As an employer, offering work-related activities to inspire and prepare young people is vital. 
This could include career inspiration and insight and how young people can prepare for work. You could also run activities that support the curriculum with a school or college.
Activities might include site visits, interview preparation workshops, mock interviews or career talks. These could be online as well as offline.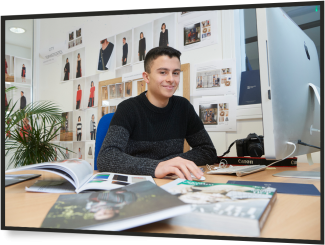 Mentoring
Mentoring programmes help young people to progress into post-school and college destinations. Organisations offering mentoring include MCR Pathways and Career Ready. You could also make less formal arrangements with a school or college. 
Some programmes support care-experienced young people, or those who have experienced other disadvantages. These programmes help all young people get the same educational and career opportunities and life chances.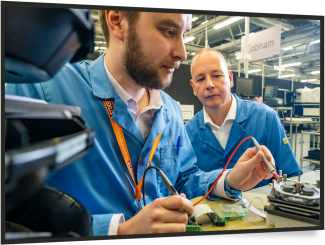 School or college partnerships
Every partnership will be different and you will develop it together with education providers. It will consider the needs and constraints of both employers and education providers. 
You and your workforce can use your skills, knowledge and experience to enrich learning across the curriculum. This will help young people to improve their understanding and readiness for employment. You can help young people directly or by engaging with the people who support and influence them, such as teachers, lecturers and parents. It's helpful to keep young people up to date on workplace changes, opportunities and how to apply.  
To get started speak to the DYW Regional Group in your area. They can tell you about the current needs of schools to help you with initial scoping, and introduce you to schools if appropriate.