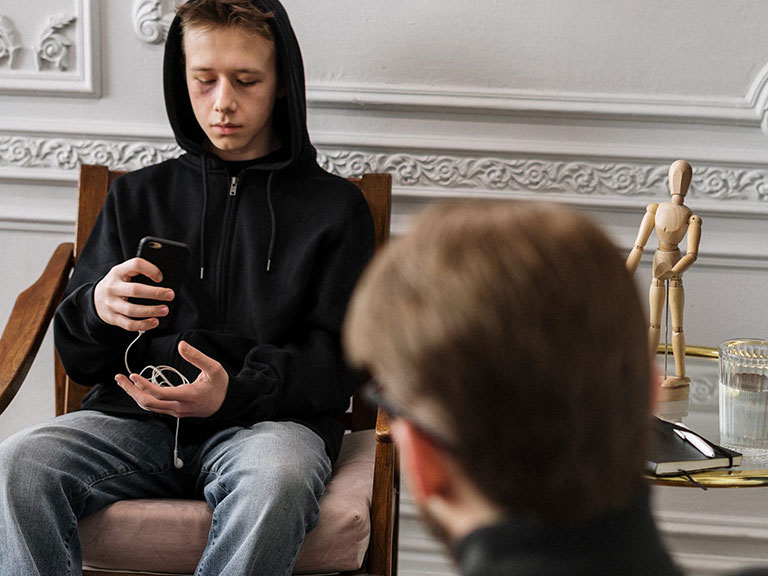 R-evolution for Good guarantee apprenticeships are the future of business
R-evolution For Good is a charitable community benefit society based in Moray. They're passionate about supporting young people and are one of many employers who have signed up to the Young Person's Guarantee. 
R-evolution For Good is a small business and a charity that works for the benefit of the community. They deliver a range of training and development for businesses. The charity's aim is to end child poverty, by offering a free progression coaching and counselling service. This will help families to move forward and meet their potential.  
 
I can't see why employers wouldn't invest in young people. They are the future of business. Young people who come into your business can help shape it and be part of its future. I certainly see the young people we employ delivering the business eventually.  
 
Debi Weir
Development Manager and Founder at R-evolution For Good
R-evolution For Good provides work-based learning opportunities for young people. These help prepare them for the world of work, a part of their Young Person's Guarantee commitment. 
By offering Modern and Graduate Apprenticeships, the company is enabling its staff to grow and thrive. It will also provide a skilled workforce for the future.