Welcome to the

Young Person's Guarantee

The Young Person's Guarantee is a commitment to bring together employers, partners and young people. It aims to connect every 16 to 24 year old in Scotland to the opportunity of a job, apprenticeship, further or higher education, training programme or volunteering.

Find opportunities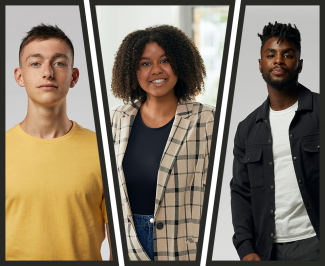 About the Young Person's Guarantee
The Young Person's Guarantee commits to supporting all of Scotland's young people to have a bright and prosperous future.
The Guarantee offers all young people between 16 to 24 the opportunity of:
A job
An apprenticeship
Uni or college education
A training programme
A formal volunteering programme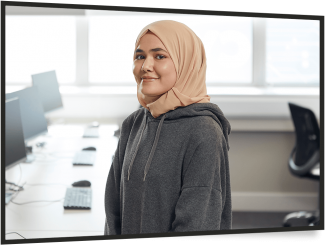 Young People
If you're aged 16 to 24 years old
Education / Experience / Employment
You'll be connected to opportunities and signposted to people and information that can help you find the route that is right for you.
Find out how the Young Person's Guarantee can support you and your future by visiting the Young Person's Hub.
Visit the Young Person's Hub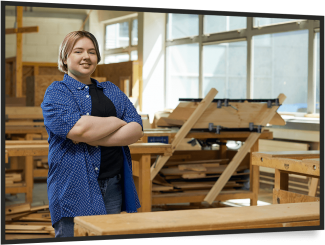 Employers
Could you create opportunities for young people?
Support / Resources / Join
There's never been a better time to engage with young people and ensure you build the future skills for success. The Young Person's Guarantee can help. Find out about:
The benefits to you as an employer
The 5 ways of getting involved
Business support
How to join
Visit the Employer Hub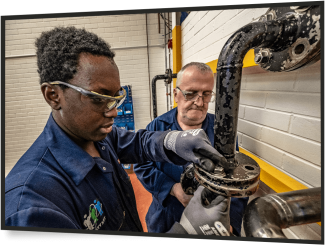 Our Partners
Our partners are here to help both young people and employers.
For young people, our partners will help them find the right opportunities at the right time.
For employers, our partners will provide support and guidance about the benefits of joining the Young Person's Guarantee.
Meet our partners